Articles About Education Today
The Reverb Blog provides original articles about education today from teachers, researchers, administrators, and educators of all types.
Articles are current with the latest trends, events, and standards in the industry. Topics covered range across all levels, including PK-12, Higher Ed, and Professional Development.
Long-form and thorough education articles.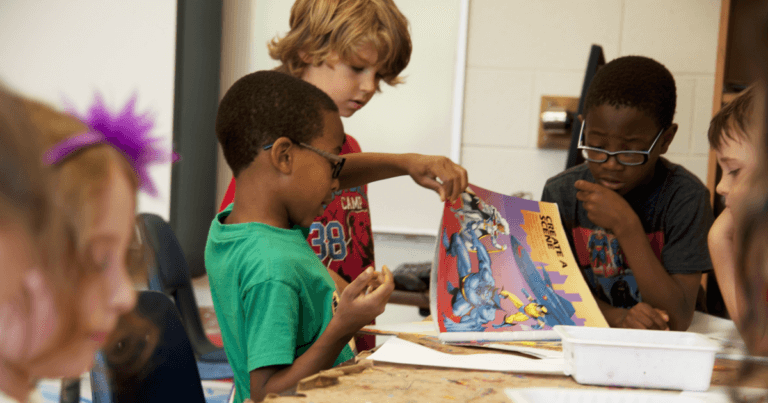 What educators say and believe is the foundation that determines if students will do well academically, socially, and emotionally.
Bite-sized content from accredited educators of all types.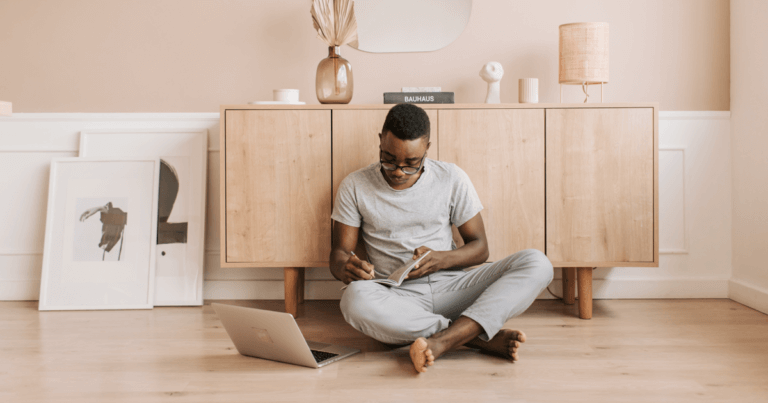 No matter how a student arrives at learning remote, there are some key themes and traits to be aware of.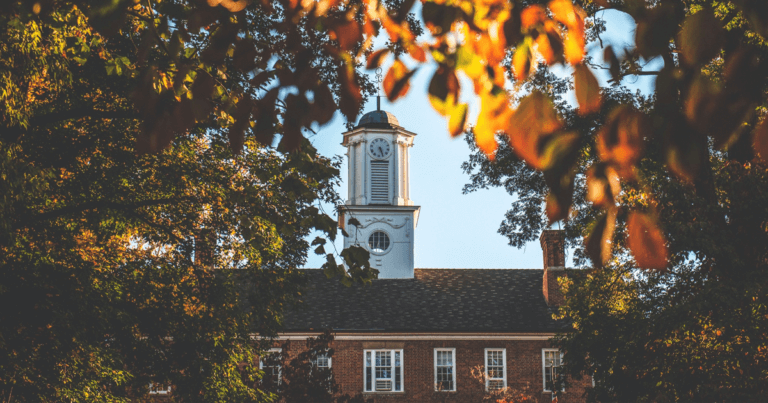 Being a remote or virtual college student can be challenging. Here's how I've retained engagement from my online students during the pandemic.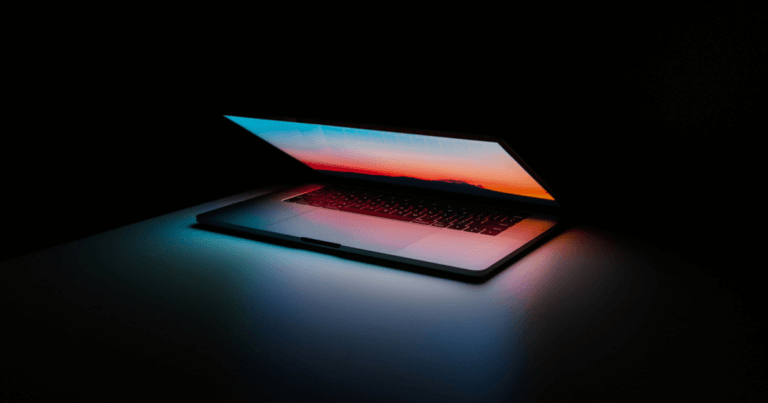 Students are a lot more used to learning from home than educators realize. The problem with remote learning is that the education industry hasn't adapted.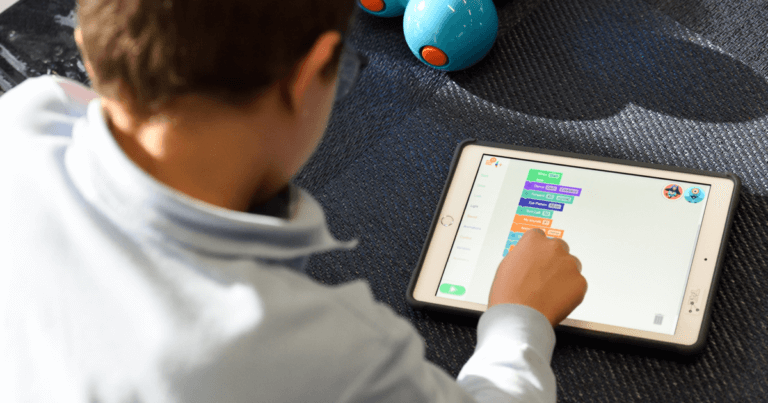 As remote learning becomes more ubiquitous, it's crucial guardians and teachers know how to help students properly transition.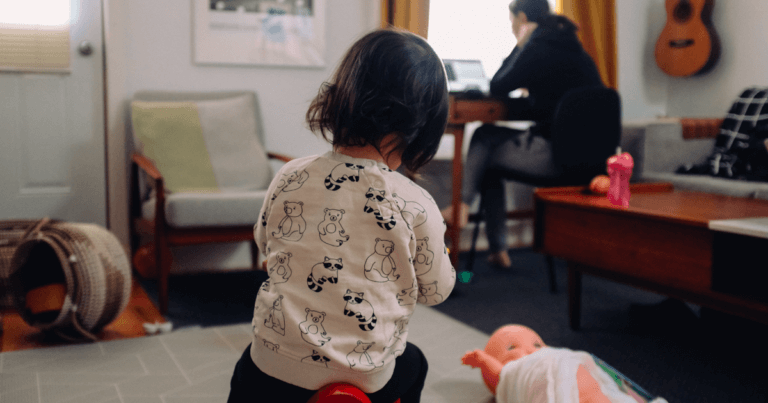 Parents are juggling work-from-home with their kids' learn-from-home. Here's how to make the most of it.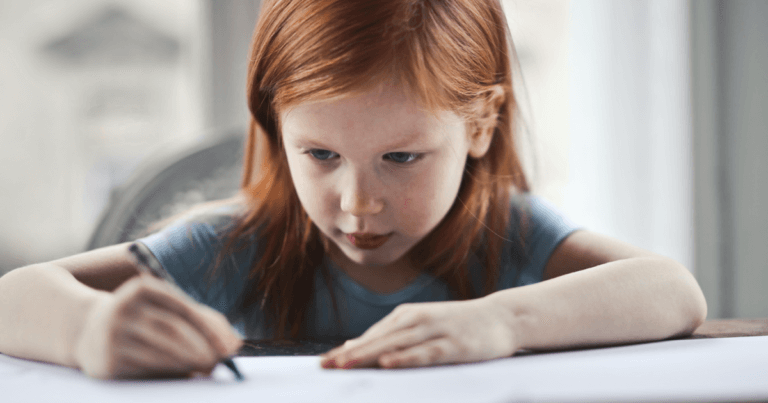 Numerous organizations have committed to civil rights, education, and equity, including the nation's two largest teachers' unions. Here's how UDL fits into the picture.
Started as a way for education professionals to share experience, ideas, stories, and resources, the Reverb Blog now covers a wide variety of topics in education, with articles from dozens of authors.
Authors span from teachers, professors, coaches, administrators, education company employees and owners, researchers, tutors, technologists, government officials, and everything in between. Accreditation for authors may differ, but passion for improving education is always high.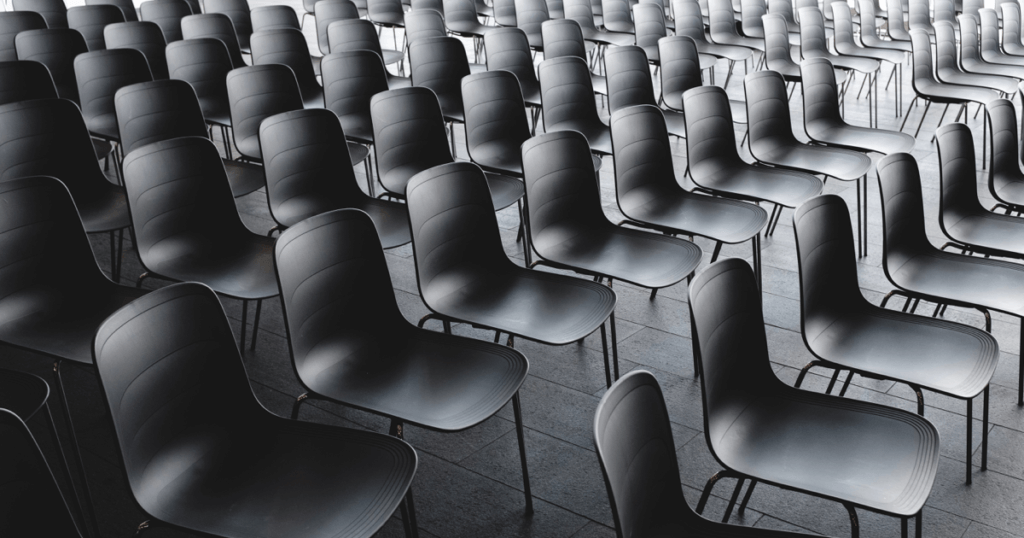 Articles are up-to-date with the latest in the field. They cover news, emerging pedagogical theory, learning psychology, best practices, and new technology.
The purpose of The Reverb Blog is to serve as a resource for those interested in the current happenings of education and its future.
Education is changing fast; we're here to keep you in the know.