The author's views are entirely his or her own and may not always reflect the views of Reverb.
What it means to be a remote student has changed dramatically as of recent, and as all of us know, students of today are very different from students only one year back.
A year ago, learning in-person was the norm. Learning remote was more asynchronous and reserved mostly for older students.
Now, learning remote is the norm. Learning is no longer only asynchronous but often performed in real-time through video conferences and calls.
Kids of all ages, as well as adult learners, are out of the classroom and in their homes, and the qualities that a good learner should have has changed and intensified.
Below are the four key qualities students should have as their studies remain online.
Independence
Most basically put, a remote student is one who uses either an online learning platform to execute both synchronous or asynchronous learning activities to complete the requirements of coursework.
Because of this, remote students have to be independent learners. They don't use the same in-person teaching strategies that are indicative of in-class learning.
They are tech-savvy and use other tools to complete homework assignments, such as Zoom, Reverb, or Slack for collaboration.
They are good communicators and can manage across cultures as well since remote learning sometimes has many students from all over the world within a course.
They can read and write on a digital platform and must be comfortable using screen-based learning tools rather than textbooks or hard paper.
Self-motivation
A remote learner must be self-motivated because the face-to-face stop gaps are not in place.
The same kinds of stimulation are not available in comparison to on-the-ground learning, and that is the challenge of online learning.
Online learning can be lonely as well. Depending on the style of the instructor, there may be no screen time, just recorded lectures. Your only contact with the Professor may be through email or Whatsapp.
There are deadlines, of course, and an online learner must be able to meet those even with the distraction of being at home, with children, family, roommates, and competing demands of a career.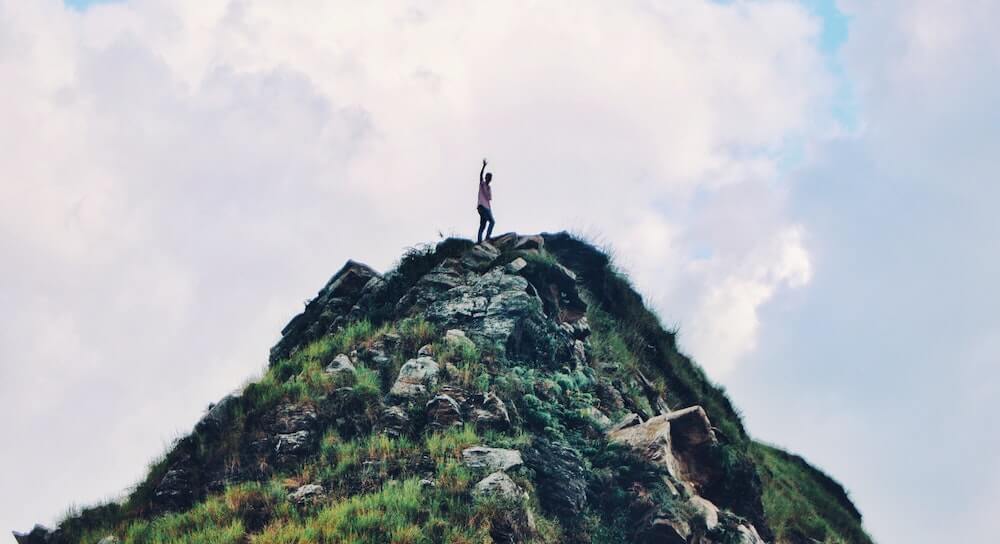 Proactiveness
Remote learners must be proactive in getting support for their learning needs.
Whether it's conducting additional research, reaching out to fellow students for support, or working with academic advisors and counselors for guidance, remote students, in many cases, will have to navigate on their own.
Most universities offer digital and remote versions and services, and remote learners must be proactive about accessing and harnessing those services.
Flexibility
Lastly, a remote learner must be flexible.
Any remote learner will have to deal with interruptions in internet access, issues with computers, and glitches with the online learning platforms their school or university requires.
Reliable access to the internet is vital in order to be successful in any program, but for those unfortunate times where it is unreliable, students will have to be resourceful and composed.
Being a remote student not only means being self-motivated but also able to deal with interruptions to video calls, slow download and upload speeds for lessons, and patience with new tools.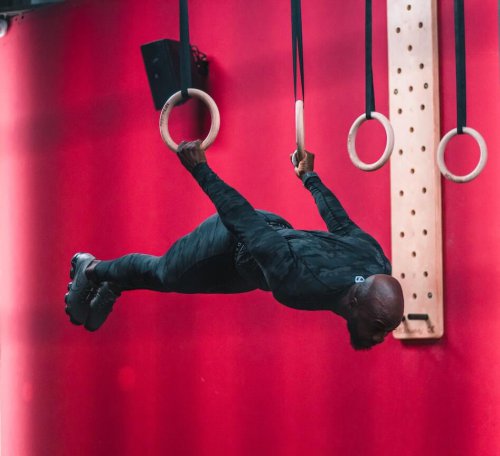 Always reach out if you're having trouble
If you're a remote student and you're struggling with your online studies, the most important thing you can do is reach out to your teachers, administrators, and guardians.
All of these people care deeply about your education and will not look down upon you for speaking up!
Remote learning, especially when done right, has many benefits. Though in times where you feel it's hard, saying something is always best.