Free Voice Recording in the Classroom
Voice recording in the classroom is easy and free with Reverb Record. There's no registration required and recordings are saved automatically in the cloud.
Simply click the microphone, record voice and audio, and share that recording with a link. Go back to that recording anytime and give feedback and guidance to your students with more voice recordings.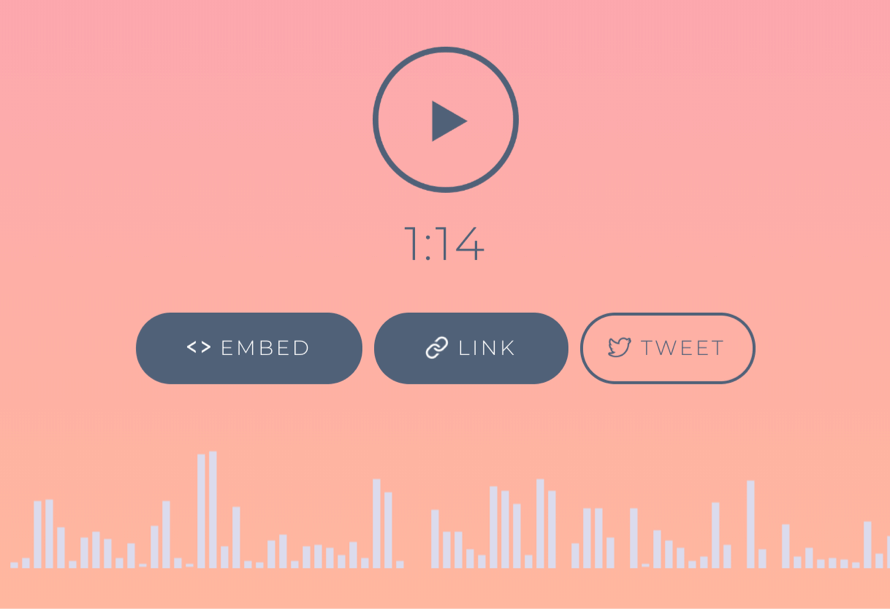 Save and share recordings
Classroom recordings are saved automatically in the cloud and can be accessed any time with the recording link.
Recordings can be shared in a variety of places by students or teachers:
Email
Online classroom portals
Instant messengers and chats
Social media
Only those with the link can listen to a recording as others' recordings are not publicly searchable.
We believe in protecting students' privacy at all costs. Recordings can be made without any personal information such as name or email address as there is no registration required.
Recording is free and as many recordings as desired can be made.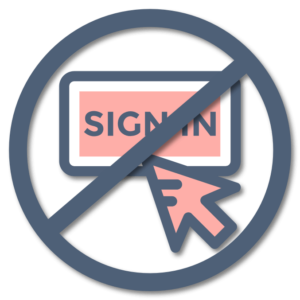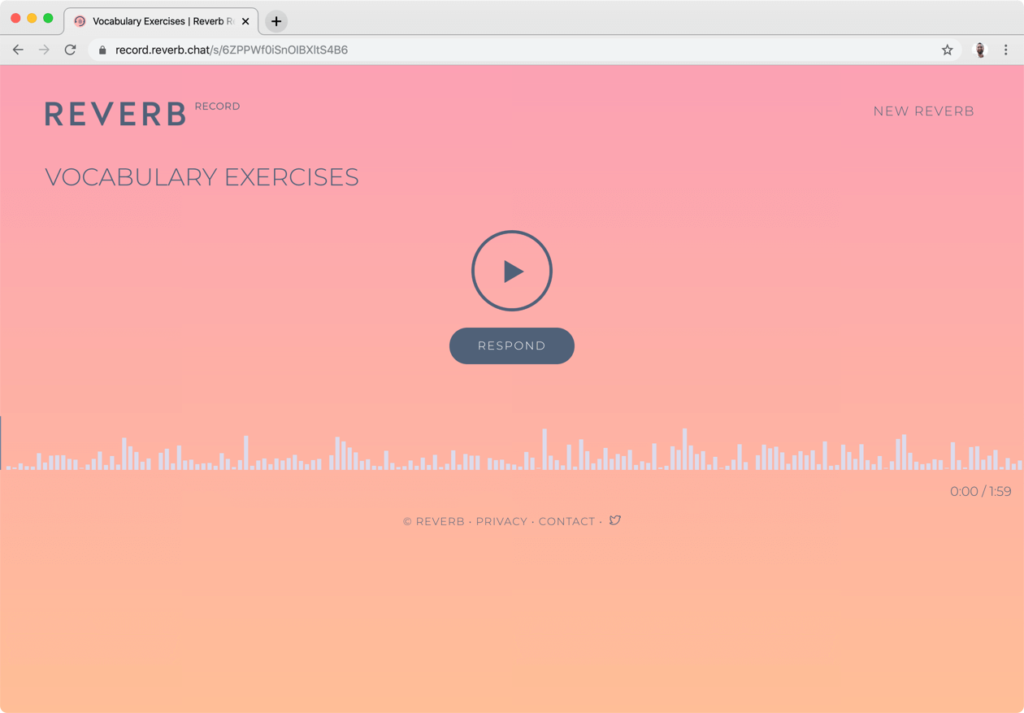 Any kind of audio can be recorded for sharing and later playback:
Audio from science experiments
Language training
Vocational training
Student presentations
Teaching presentations and lessons
Group activities
Student reports
Background audio of an active classroom
Recording and playback is available in all countries and simple to use in any language.
Give a title and stay organized
Have students give recordings titles so everybody stays organized.
Add date, name, subject, etc. This title shows in the page tab and the preview for the recording.
Recordings also embed in a multitude of places, including websites and blogs, and titles show there too.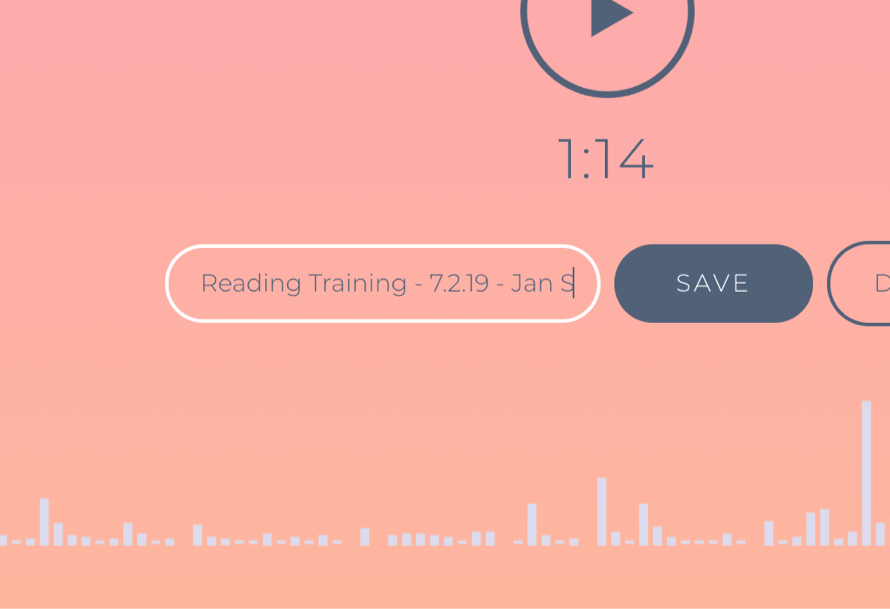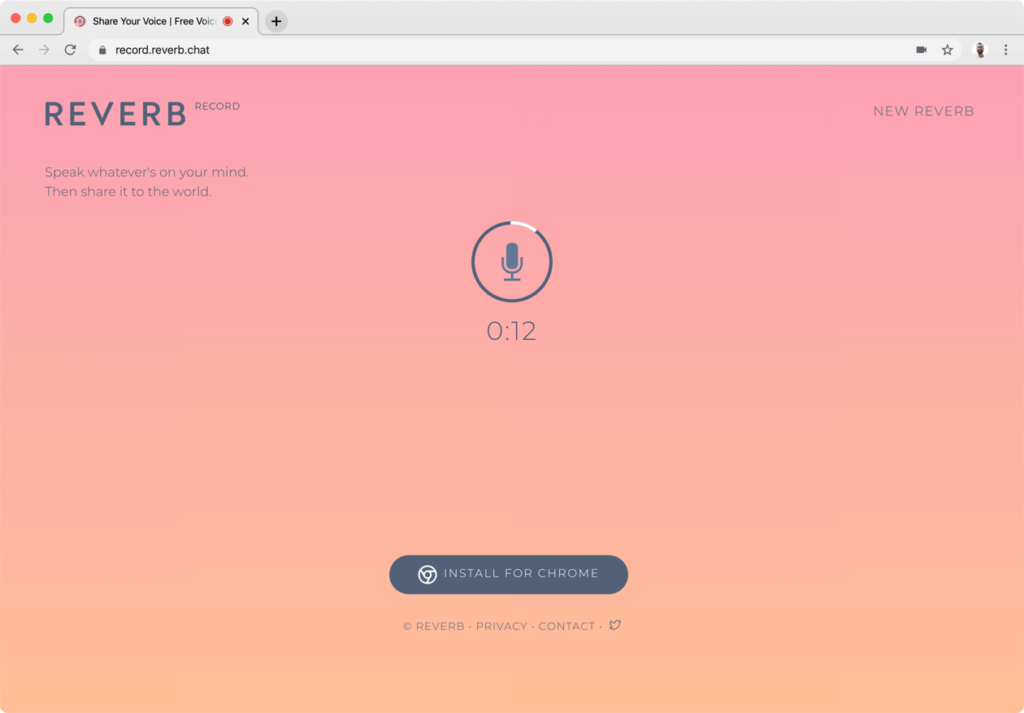 Record voice for a variety of vocations and trainings
Use voice recordings to practice language training and reading, review students' verbal reports, give audio instructions for very specific vocations, give feedback on projects and assignments, and provide personal guidance and mentoring.
Voice is personal and its effect in the classroom can be truly profound. Use Reverb Record to record for free and with no fuss.