Have Your Students Record Themselves Reading
Use Reverb Record to have your students record themselves reading. All a student does is click the microphone, read aloud, title the recording, and send that recording to you with a link.
You, as the teacher, can play back that recording as many times as you'd like and provide guidance and feedback with recordings of your own.
Record voice online for free
Voice recordings are saved automatically and stored in the cloud. They can be accessed any time, anywhere using the recording link.
Recording and playback is free and there is no registration required, meaning students can record without signing up or logging in.
Everything is online through the website. Students and teachers can also use the Google Chrome Extension to make voice recordings without having to leave a webpage.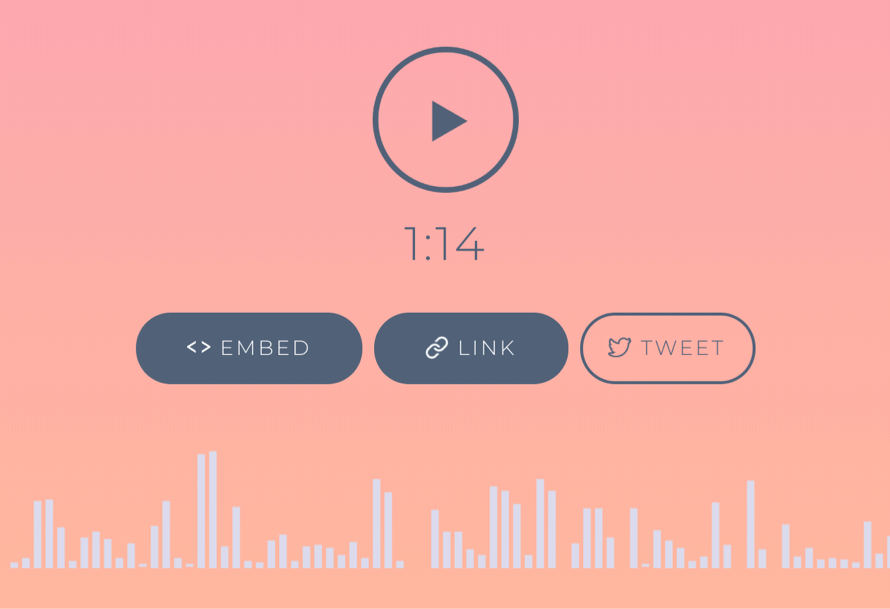 Share recordings immediately with a link
Recording links can be sent to a variety of places to be reviewed:
All online classroom web portals

Google Classroom
Canvas
Blackboard
Moodle
Schoology
Quizlet

Teachers' email inboxes
Social media
Instant messengers
Student recordings can only be listened to with the direct link as recordings are not publicly searchable.
We believe in protecting users' privacy and allowing them to record without revealing any personal information such as name or email address.
For this reason, Reverb Record requires no registration to make or listen to recordings.
Some learners may be shy or embarrassed and may want their recordings to be private, except with their teachers. Having no required sign up allows for privacy to be maintained by anybody using the app.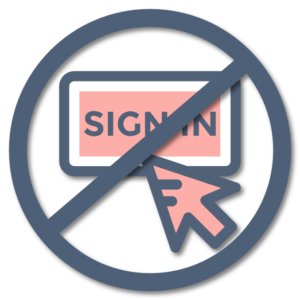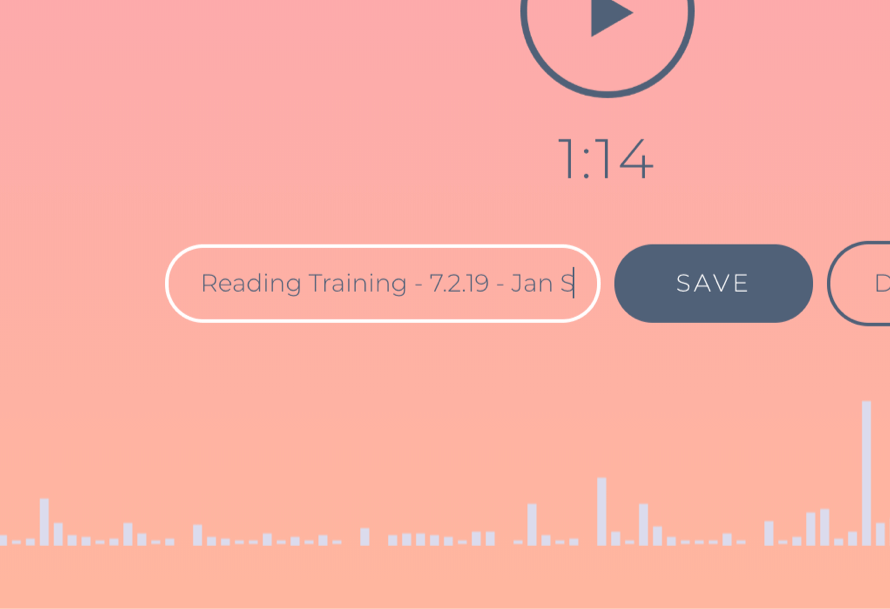 Give recordings a title to stay organized
You can ask your students to give recordings titles with date, subject, name, etc.
Titles show up in the recording preview, the page tab, and in player embeds.
Reverb Record makes it easy for students to improve their reading skills.
Students can record themselves reading, and send that recording to receive feedback. Teachers can advise students on pronunciation, vocabulary, tone, and more.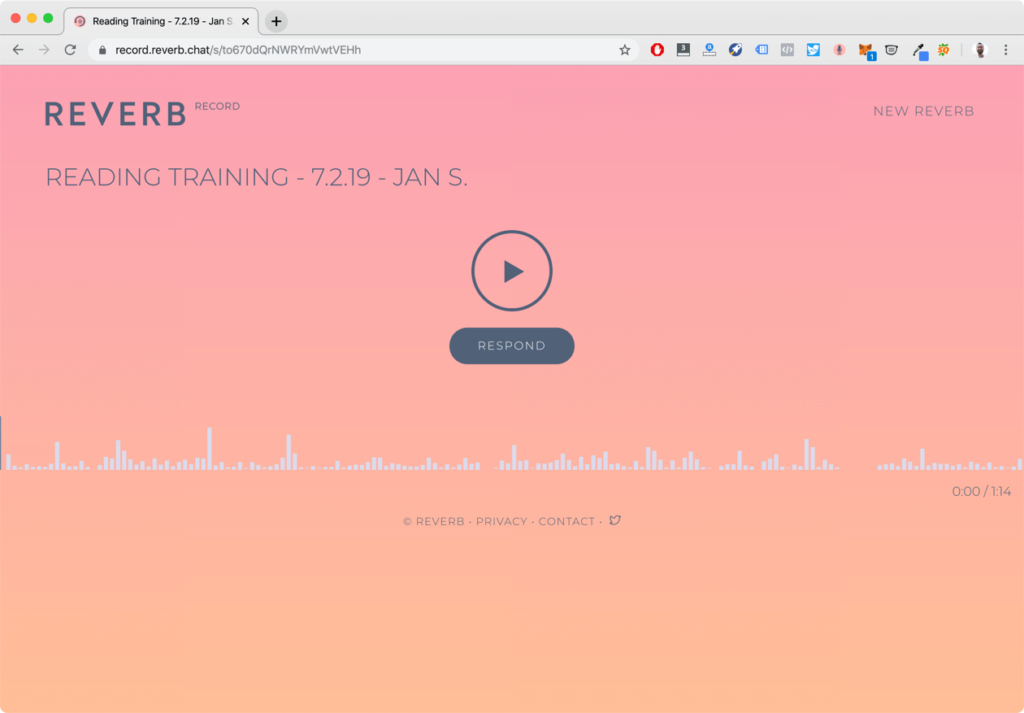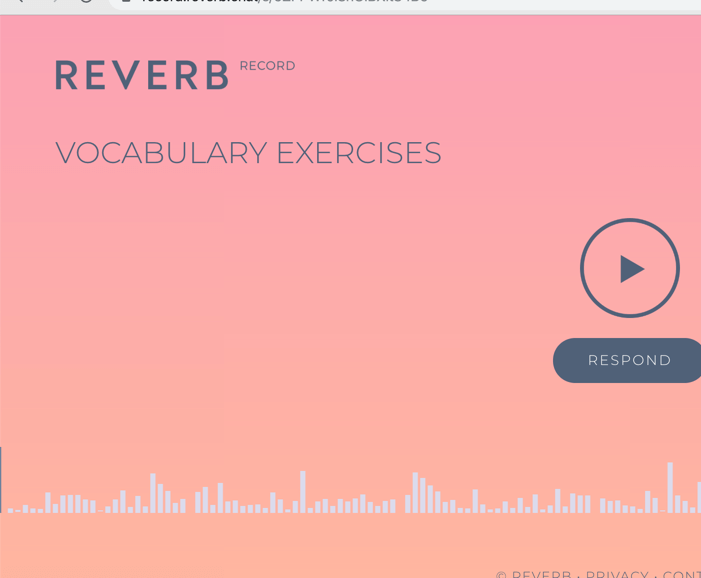 Work on language training
Voice recordings are also ideal for language training. Students can read a passage in a different language and be advised on meaning and proper pronunciation.
Students can also use recordings to have conversations with each other in different languages, and then share those conversations with professors, who can provide further teaching. This can be especially great for augmenting 1-on-1 training.
Deliver reports with audio
Students can use recordings to give verbal reports, such as book reports, science reports, history reports, and reports related to vocation.
Teachers can listen, share with other faculty, and provide grades and any other feedback.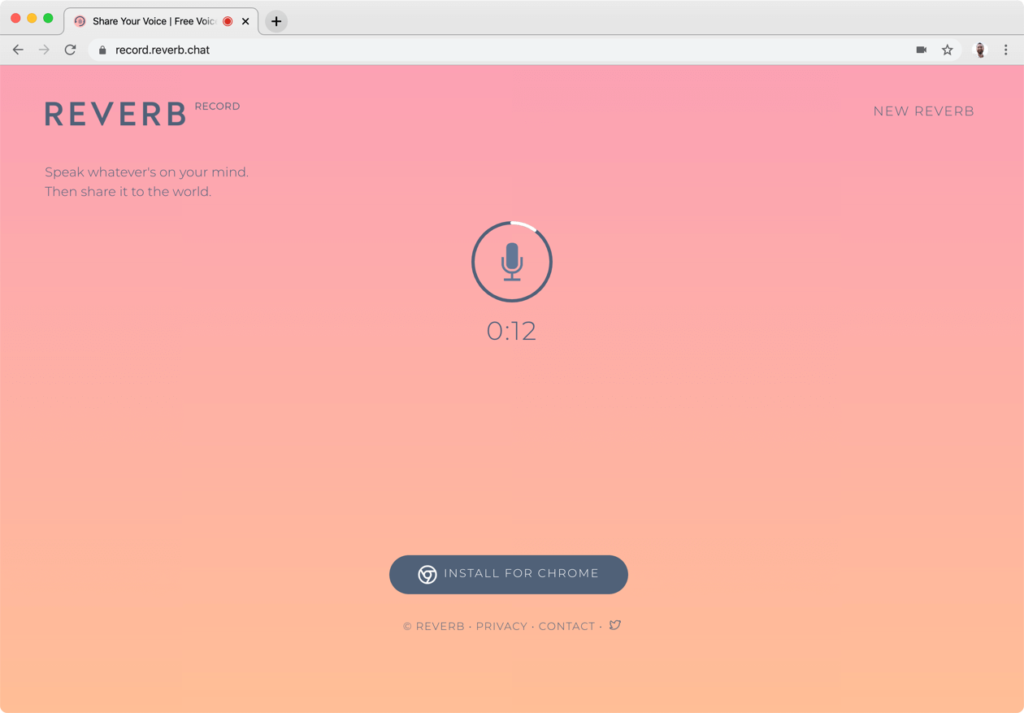 Voice recording can greatly help remote classrooms and can help teachers provide knowledge to make students excel. Voice adds a personal touch, and especially for students, this can make a world of difference.