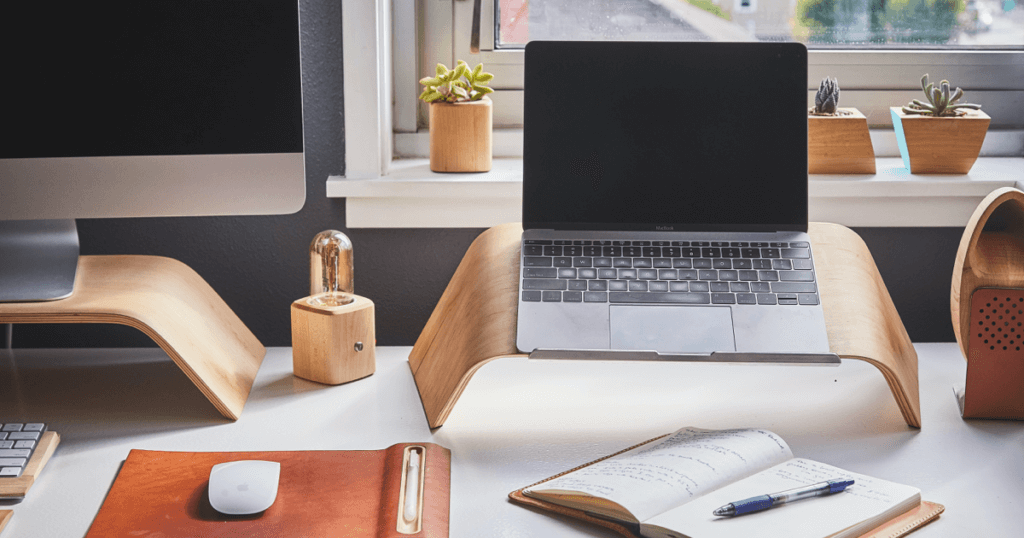 Education Article Submission
Send in an education article submission to be reviewed by our editors, and if accepted, shared with our thousands of readers among PK-12, Higher Ed, and Professional Development. 
Articles get shared on the Education Blog and shorter pieces within the Educator Columns. Articles are also shared in our newsletter.
Guidelines
The best articles are ones that share something insightful or informational, something emotional, such as a personal story, or something novel or new, like teaching theory. Articles about new education products, especially within technology, may also be accepted.
Articles most likely to get past our editors will have the following qualities:
Original content and no plagiarism
We only accept original content and do not accept syndicated articles. Articles must not have been used anywhere else.
Additionally, we will not accept articles with plagiarized content. Our editors use a variety of tools to detect plagiarism, article freshness, and originality. We can detect duplicate content under one sentence in length, so please keep everything totally original.
Testing for plagiarism and freshness is the very first thing our editors do upon reviewing submissions.
Interesting or opinionated
The most enjoyable and useful articles share valuable information and experience with readers, thoughtful and insightful stories, or new information and pedagogical theory.
Articles can also be interesting by being opinionated and novel. New opinions and speculations are always welcome, and some of the best content causes the reader to think about something in an unfamiliar and original way.
Sharing evidence and statistics to accompany theories is encouraged, as is original statics and research.
Passionate
We want writers who are dying to share their stories, ideas, and experience with other professionals in education.
It's hard to fake passion, and the best articles engage the reader due to the writer's enthusiasm.
Credentials
Experience in education is required and we look at many factors upon choosing who gets featured and who we are unable to accept.
Those most likely to be accepted are currently working in education, in some capacity, as opposed to having formerly served in the field.
If you're no longer in education but previously were and have a wealth of experience in it, your submission may still get accepted.
We accept everybody from teachers and professors, to education administrators, to remote coaches, to employees or founders of education companies, and to related professionals in government.
Though credentials are vital, what we value most is meeting the other criteria explained in these guidelines: original, interesting, passionate, and well-written.
The required basics
We receive dozens of submission requests a month and are most likely to choose articles that require minimal work from our editors. To save our staff time, the following basic criteria must be met:
Original content only.
Proofread and free of spelling and grammatical errors.
Easy to read and not overly verbose.
Content is laid out clearly, using headers for new sections.
Contains a brief introduction and conclusion.
Not overly promotional.
Length is flexible, and we accept both long-form and short-form articles. Long-form articles are most likely to be covered in the Education Blog, and short-form articles in the Educator Columns.
While there's no required minimum or maximum length, typically, articles in the Blog are a minimum of 700 words, whereas articles in Columns are under that.