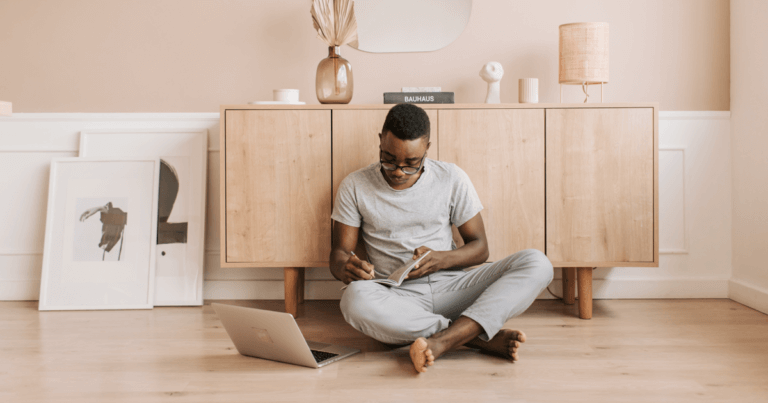 No matter how a student arrives at learning remote, there are some key themes and traits to be aware of.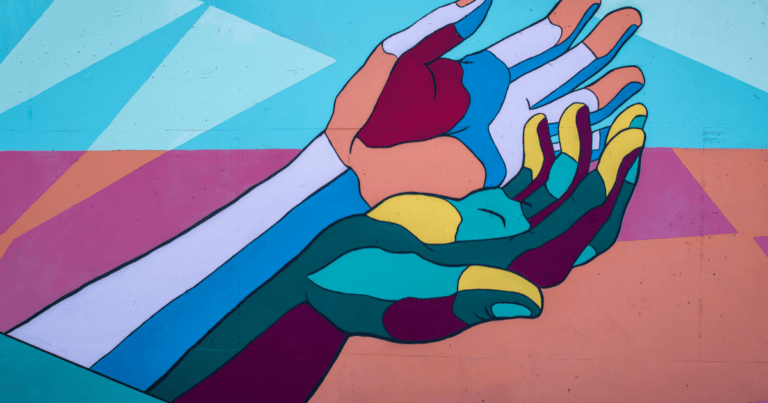 It's not enough to just teach subject matter. If you don't care about your students, then perhaps teaching isn't for you.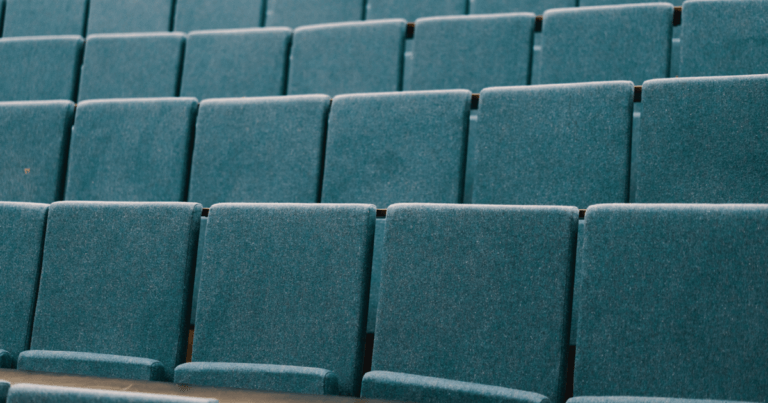 Colleges and universities have much to gain from the distance learning model, but they're not the only ones. Here's why the college experience is dead.